Celebrating the 50th anniversary of restoration of diplomatic relations between Japan and China, the exhibition of stamps by stamp enthusiasts including some stamps belong to Mr. Kazuo Fukui who is a previous director of Japan Philatelic Society as well as a well-known collector of Chinese stamps.
This exhibition can be enjoyed by both people who are not generally familiar to stamps and who are keen philatelists.
Visitors are planned to receive a special post card and a pin badge.
[Stamp exhibition]
Date and time: Thursday 29th September ~ Saturday 1st October
10:30 – 17:00 ( – 16:00 on the last day)
Venue: Art Gallery, 1st Floor, West Wing, Nakano Zero Hall
[Special Events]
Thursday 29th of September
One day special commemorative postmark service (small type)
(cooperated by Nakano Post Office) 10:30 – 17:00
A temporary post office will be open and commemorative postmark service will be offered only on this day. Commemorative stamps will be on sale.
Exchanging postcards between Japan and China (The first 20 people who booked in advance) 13:00 – 15:00
This is an event to exchange postcards with people living in China.
After a brief lesson of Chinese language by lecturers from Beijing Language and Culture University, Tokyo College, you can write blessings or messages about yourself as you like on a postcard given at the venue. Later you will receive a postcard from China.
[How to apply] TEL: 03-5342-9169 or by e-mail (anic@nifty.com)
with ①Name ②Telephone number ③Home address
Friday 30th of September
Some tips on「How to enjoy the postal」you don't know about.
13:00 – 14:00  Free: Everyone is welcome.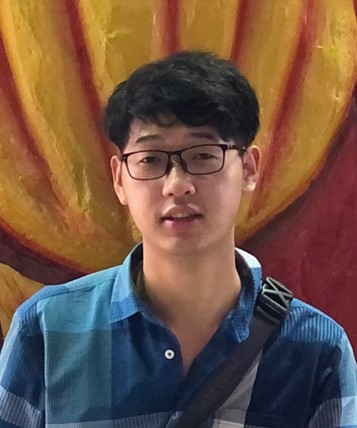 Mr. Jian Guo Zhang who is an enthusiast of post (ex Japanese Language learner at anic) will tell us how to get a postmark of Mt.Fuji even when you can't climb the mountain and charms of postcards, stamps and commemorative stamps. Why not start to collect stamps and postmarks?
Saturday 1st of October
Talk on commemorative stamps by Mr. Akira Tamaki, a stamp designer (Manager of the postcards and stamps department in Japan Post Holdings Co. Ltd.) 13:30 – 14:30  Free: Everyone is welcome.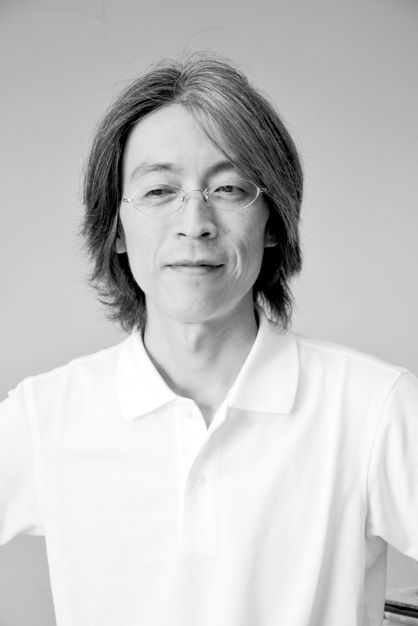 Apparently there are only 8 commemorative stamp designers in Japan.
Why don't we hear some rare stories on commemorative stamps from
Mr. Tamaki, who also designed the commemorative stamp for the 50th anniversary of restoration of diplomatic relations between Japan and China.
Co-sponsored institutions: Association for Nakano International Communications,
The committee of the 50th anniversary of restoration of diplomatic relations between Japan and China, Authorized NPO Tokyo Japan-China Friendship     Association, Kayuken
Supported institutions : Japan Philatelic Society Foundation, Nakano Japan-China Friendship Association