The third outdoor exchange is a course starting from the North ticket gate of Araiyakushimae Station, then you can admire cherry blossoms in various spots such as Teutsugakudo-Park, Nakano High street, Kitano Shrine, Araiyakushi-Park and Baishouin.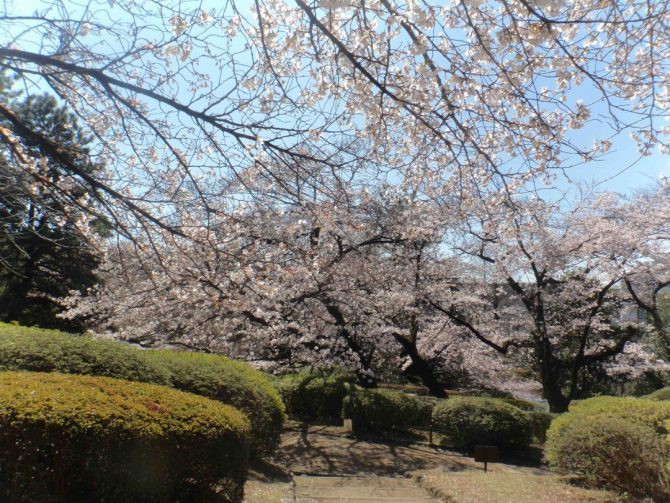 Ⓒまるっと中野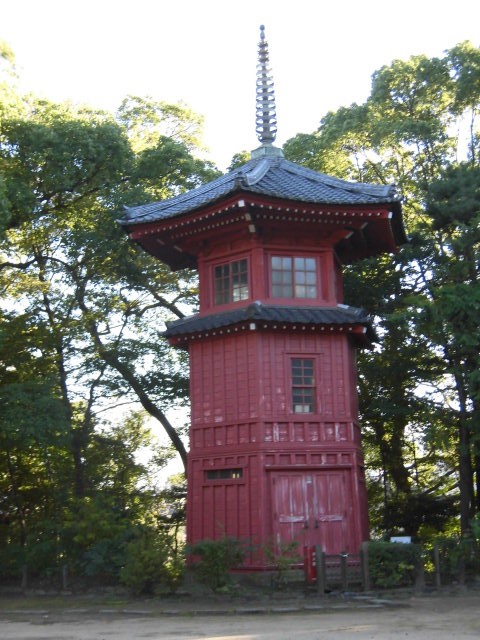 Tetsugakudo-Park: It is an unique park rarely seen in the world founded by a philosopher, Enryou Inoue who was active in Meiji and Taishou era. This park was designated as one of the scenic spots in Tokyo in 2009 (Heisei 21) and in 2020 (Reiwa 2) designated as a national scenic spot.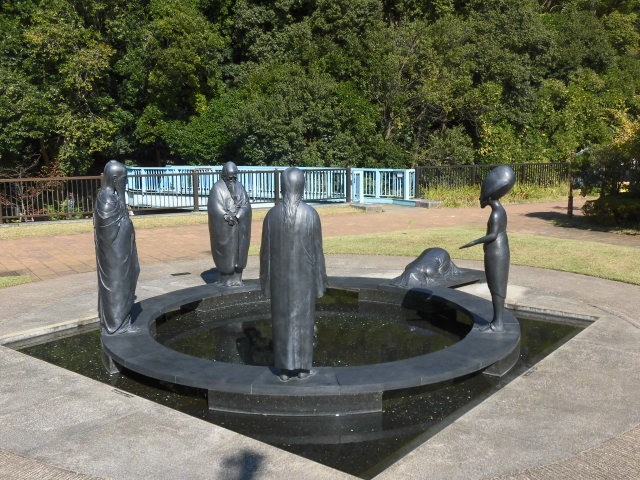 Philosophers' garden: It consists of 3 circles. In the first circle there are statues of founders of religions, in the second circle there are statues of persons who succeeded in society with having reached the realm of enlightenment and in the third circle
there are statues of persons who established the present legal system.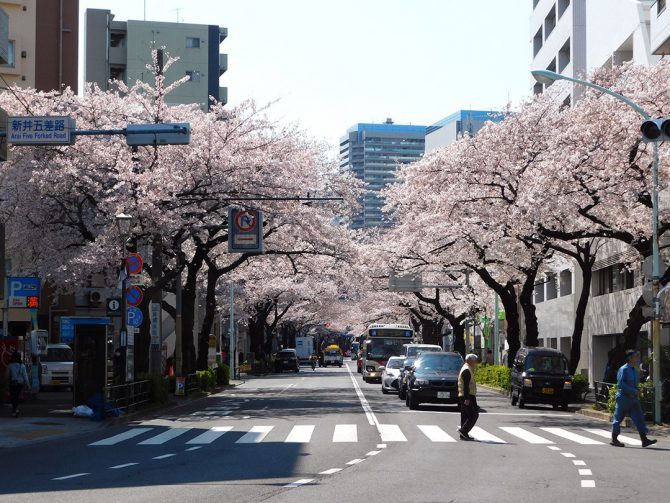 Promnade along Nakano street with Cherry Blossoms: Nakano  Street where 300 cherry trees are weeping over and they are forming like beautiful cherry blossoms arches.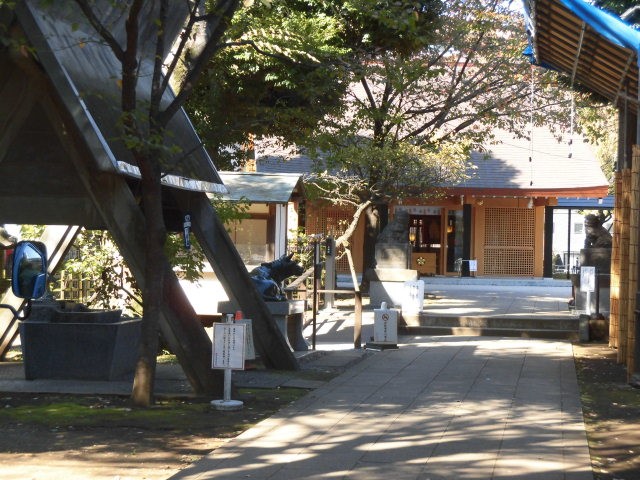 Araitenjin Kitano Shrine: As two pillars are enshrined, one is Duke Michizane Sugawara known as the god of learning and the other is the god of food. On the ground of the shrine there is a well which is apparently still used and the name of "Arai" derived from this well.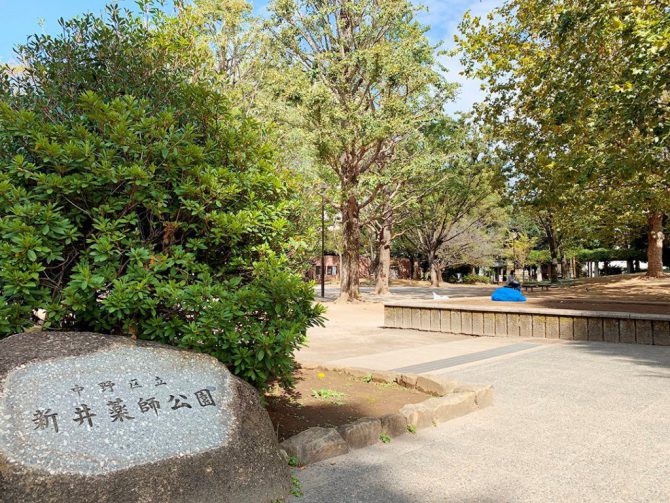 Araiyakushi Park: The park is divided into two parts as the west and the east with Nakano Street in the middle. In the east part it is known as a spot for cherry blossoms parties by local people. In the west part there is a big pond and people enjoying fishing can be seen throughout the year.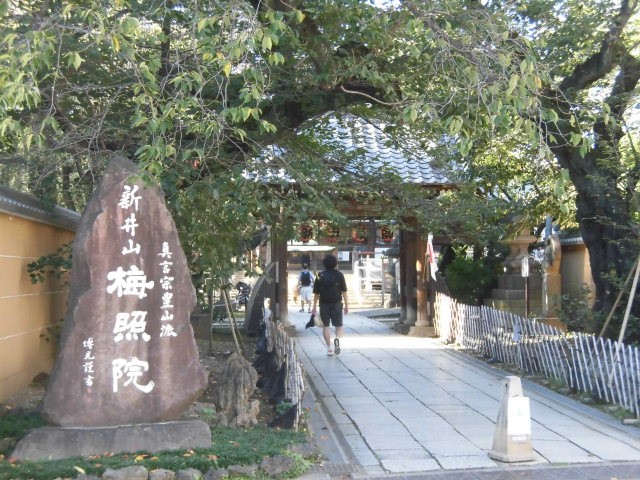 Araisan-baishouin: This shrine is believed in its curing of eye diseases and blessing good parenting. On the 8th day in every month markets are open and it is crowded with a lot of praying visitors.
Date and Time: Saturday 26th March  10:00 ~ 12:00 (as scheduled)
Assembly Place: 10:00  At the north ticket gate of Araiyakushimae Station of Seibu Shinjuku Line
Fee: ¥300.-  *including insurance
Number of participants: 20 (10 non-Japanese & 10 Japanese)
Things to bring: Drinks & rain wear
How to apply: By telephone or e-mail with name, telephone number and mail address to ANIC
No cancelation in case of rain
No participants are allowed to join with a temperature over 37.5c .